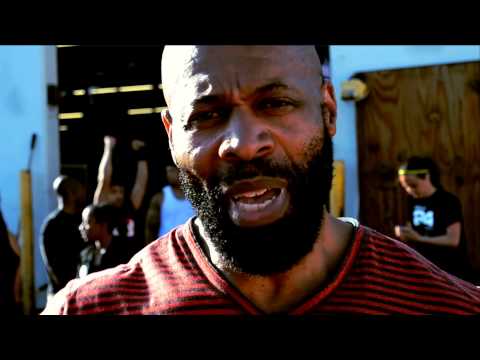 The above video was posted form a training friend of ours, we thought we would share.  It's true in all corners. Adult language.
Pre WOD:
5×5 Broad Jump
5×5 Narrow Grip Push Up, slow to the bottom, up fast!
WOD: Twisted Jackie
1000m Row (or Ski or Run)
50 Pull Ups
30 Thrusters 95/65
Post WOD
 2:00 total hold at bottom of squat
9:30 and 10:30 WOD and DaycareChallenge:
5min cut off. 5-10-15-20-25 Double Unders. Reps must  be consecutive for each set.
Wod:6rds for time
12-Wall Balls 20/14#
9-Up Downs
6-Headcutters 24/16kg.